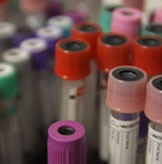 High blood sugar 'may raise risk of cancer'
People with high blood sugar levels may face an increased risk of cancer, Swedish scientists have claimed.
---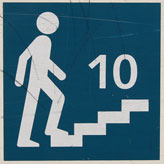 10 Steps To Cut Your Cancer Risk
There might not yet be a cure for all forms of cancer – but there is a huge body of research that shows you can reduce your risk of developing it in the first place.
---
'Keep off dieting' to avoid flu
Dieting at this time of year could impair your body's ability to fight the flu virus, a study warns.